THE HOGWARTS REUNION BALL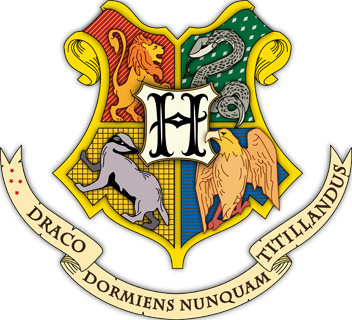 Saturday, February 6, 2021
Alameda Elks Lodge
2255 Santa Clara Ave, Alameda
Doors Open: 6:30 p.m.
Dance Lesson: 7:00 p.m.
Dancing Begins: 8:00 p.m.
Tickets: $25.00 in Advance (by January 30)
$30 at the door

Advance tickets may be ordered by sending a check or money order to:

PEERS
PO Box 2321
Alameda, CA 94501
You may also purchase tickets until January 30 with a credit card using the PayPal system:

Tickets will be sent to you via email when we receive payment.
---
Students, Parents, Faculty, Trustees, and Alumni: of Hogwarts School of Witchcraft and Wizardry: The pleasure of your company is requested at the Hogwarts Reunion Ball (I believe our American colleagues would call this a "Homecoming Dance"!). Venue is the Alameda Elks Lodge, whose grand Edwardian ballroom is a worthy stand-in for Hogwarts' Great Hall.

Avalon Rising plays truly magical vintage ballroom dance music and (for the young people) some of their celebrated Celtic fusion rock and will also play such traditional favorites as the Congress of Vienna Waltz, the Bohemian National Polka, and the Harry Potter Waltz.





Dance experience and partners are not required. For those wanting a brush-up, we will hold a pre-ball dance class at 7 pm. All mixers and set dances will be taught and called at the ball. Formal dancing follows from 8 pm to midnight.





Suggested costume: 19th, 20th, or 21st century costume in your Hogwarts school colours, fantasy costume in your school colours, or modern evening dress (Black or white tie optional). Traditional academic wizard's robes and costumes inspired by the Harry Potter films are also admired, and Basic Black is always in style!





For non-Harry Potter fans, here are the house colours. Please note that these are admired but not required (Hint: You may use one colour as the basis of your costume and the other for accessories!):





Gryffindor : Scarlet and gold




Ravenclaw : Blue and bronze




Hufflepuff : Yellow and black




Slytherin : Green and silver





The event also features an excellent no-host bar and an elegant parlour for conversation, refreshments, and photo opportunities. While we can't offer you the lavish cuisine of the original Hogwarts, we will have a light snack buffet set up in the parlour and your finger-food potluck contributions to the buffet will be very welcome.



Return to List of Events.